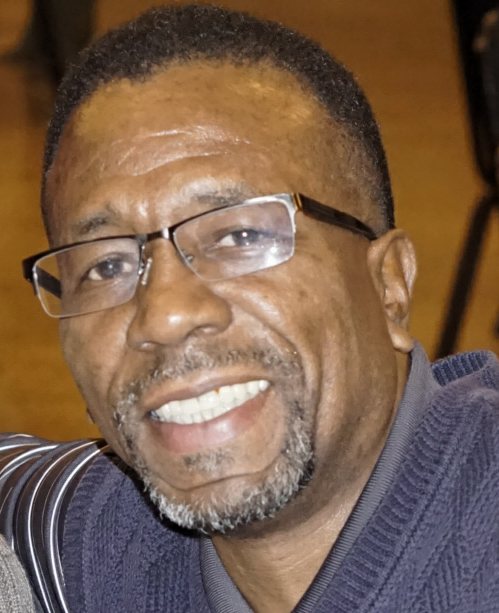 Anthony H. Brown, Ph.D
Fime Artist and Industrial Organizational Psychologist
I am a life-long-learner of art and a pursuer of literary knowledge. I am an Industrial Organizational Psychology doctorate (Ph.D.). A Master of Fine Arts (MFA), and a holder of a Bachelor of Fine Arts (BFA). I have studied the art history of painting, drawing, sculpture, and architecture of the great master artist from the classical Italian Renaissance, Gothic, and Baroque periods of art.  I have spent ten years studying theories on human behaviors and have written a dissertation on the effects of life events impact on stress, coping, and deficit behaviors.
I am a creative scholar highly interested in studying human expressions, thoughts, and behaviors. My artwork is a combination of years of studying the relationship of the psychology of human expression and visual depiction of the human experience. My artistic creation is not about having crafty skills or having manipulative techniques, and nor is it done using the sleight-of-hand. Rather it is a developmental process taken from years to become a creative individual. I believe artist have a responsibility to help transform the viewer to becoming an integral part of the art making process and not just simply provide them a spectators view of the experience of art.
I recall that art creation was a feeling that existed inside. I remember being a child having youthful imaginations of becoming an Artist. Now I am a creative and scholar with many years of art creation behind me, and now I produce to create to learn and to speak, because what I have to say through art is something that must be said.
What to expect to see